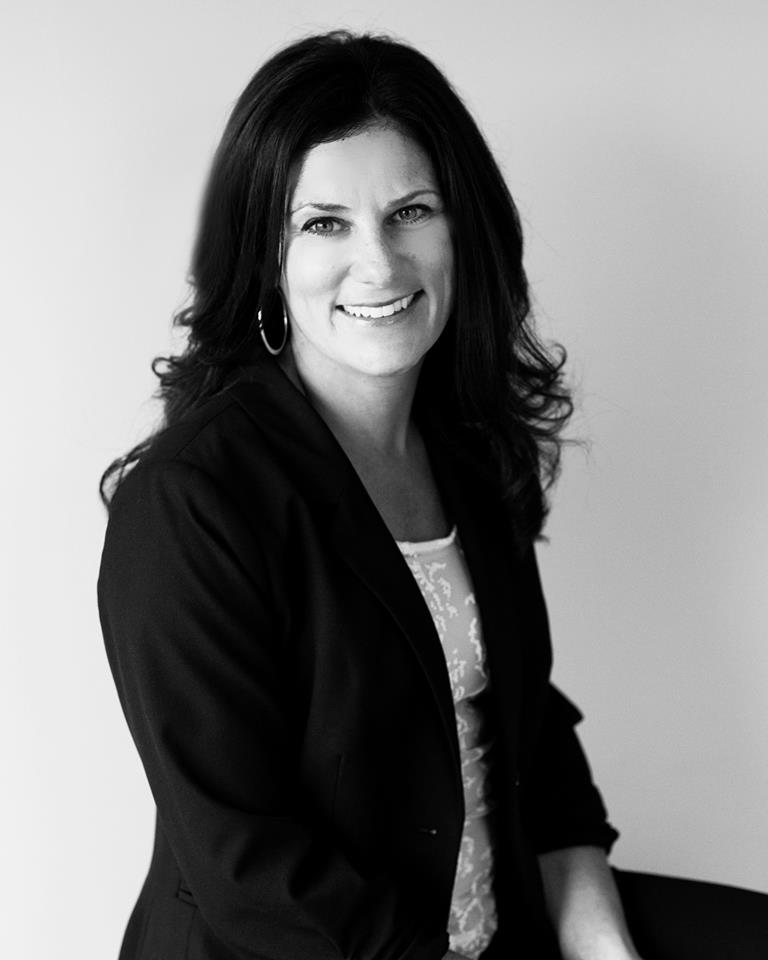 Catherine is a life-long resident of the Greater Rochester area. She grew up in Monroe/Livingston counties. She graduated from Gates Chili High School and St. John Fisher College with a degree in Sales/Marketing. She spent summers anywhere on the Finger Lakes & Lake Ontario between here and the 1,000 islands.
What does this mean for you? It means you'll be working with a real estate agent who is well versed and experienced in many areas of Rochester, the Finger Lakes and the 1000 Island area. In fact, it's not uncommon to see her showing property by boat. By land or by sea, when you work with Catherine, you'll not only understand the housing market, you'll understand what is unique about each community. Her previous experience as a trainer, small business owner and controller for a trucking company have given her an incredible skillset which enables her to service her clients at the highest level.
In her spare time, Catherine enjoys spending time with friends and family, live bands & music festivals in Rochester, boating all over Lake Ontario, Irondequoit Bay, Pultneyville, Sodus Bay, Port Bay, Oswego, Kingston, St. Lawrence River & Canada. Snowmobiling in the Tug Hill Region. Finger lakes wine tours and all things New York. She loves what she does and loves where she lives.
Why did she choose a career in real estate?
"Every day I learn something new from the people I serve. I am so passionate about real estate & helping people, it doesn't feel like work. I am honored to be a part of what to most, is the biggest financial investment they will make."
Professional Designations, Awards and Service
Associate Broker License
Salesmaster Award Winner (Multiple Years)
Co-Chair of the Young Realtors Network